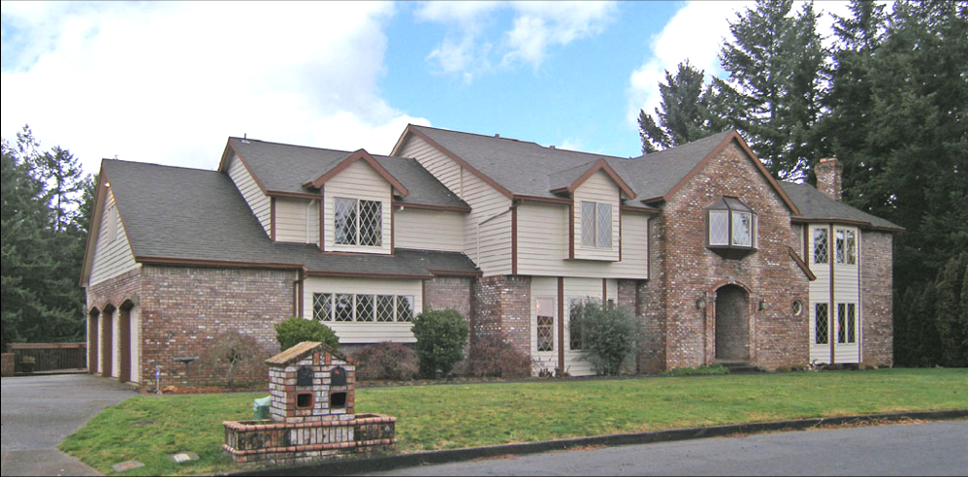 Welcome to the Mt. Scott Manor - Bed & Breakfast in Happy Valley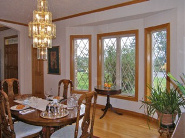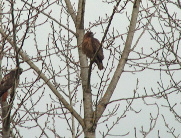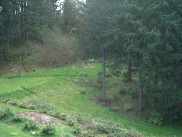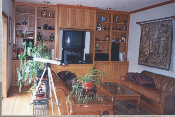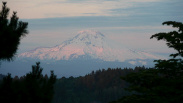 Mt. Scott Manor is a beautiful modern home. Inspired by the grand old Tudor manor houses of England, you would think you were there.
Placed between a breathtaking mountain view and a private forest complete with resident deer, the illusion is complete. Yet, you are just minutes away from a large, modern city.
With the welcome addition of central heating and air conditioning, spacious suites with luxury bathrooms, a gourmet kitchen, wi-fi, and all the modern conveniences we've grown to depend on, you get the best of both worlds. The privacy, charm and genteel sensibility of a gracious manor house with the comfort, service and assurances we all want when we travel.